BIC Lighters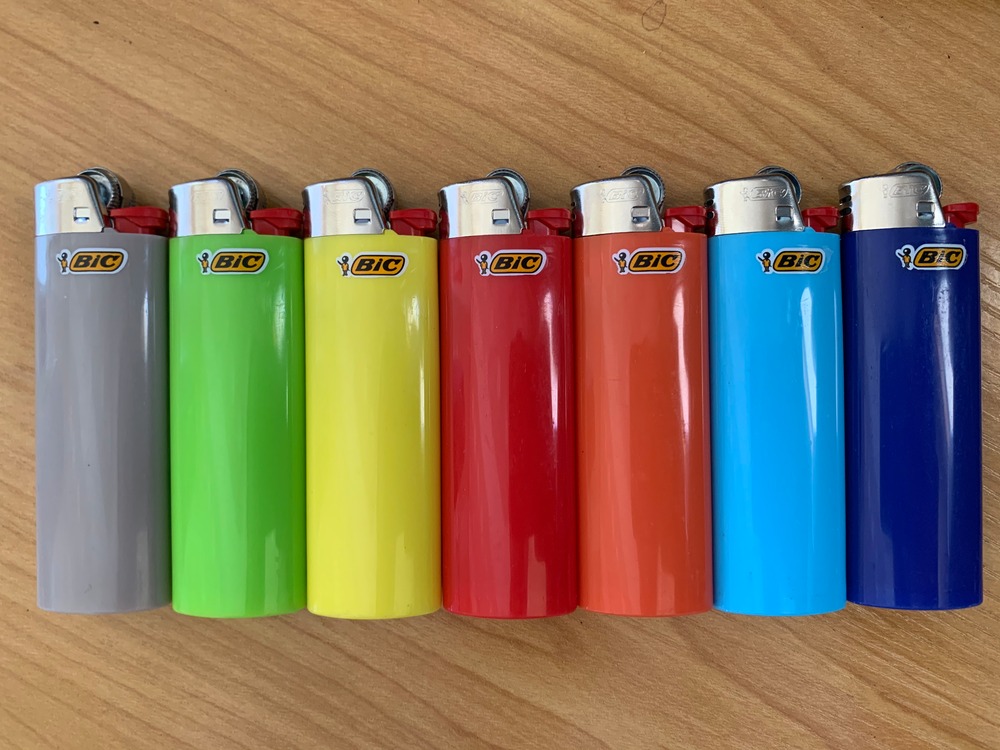 BIC Lighters
BIC Lighters
Select Option:
Price includes 1-colour custom print on your BIC lighters and free Nationwide delivery (NZ)
BIC is a household brand that is know across the world and for great reason - BIC have been the number one disposable lighter for generations. With 3000 Lights per lighter you won't be disappointed.
Frequently used and profitable to sell, BIC Lighters are easy to mass distribute. Many businesses can benefit from selling promotional lighters, so why not use them to illuminate your brand at event giveaways?
Align with a reputable brand and get your business marketing blazing with printed lighters. Whether you're lighting a candle, a bonfire or something else, BIC lighters are a very practical product that are always handy for customers to have. They're also useful in an emergency for those who enjoy outdoor activities, and are perfect for customers who love to camp.
BIC LIGHTERS ARE SUPPLIED IN MIXED COLOUR TRAYS BY DEFAULT. IF YOU REQUIRE A SPECIFIC COLOUR PLEASE LET US KNOW!
Mixed colour trays include a random mix of the following: Black, Navy, Light Blue, Bright Green, Yellow, Orange, Red or Grey. We recommend printing in either White, Gold or Silver for the best lift off all colours.
Note: We are not showing all products in this range. Please contact us for more available options of this product.
Artwork Design
Once your order has been placed, an invoice will be emailed to you which contains a link to a web page where you can upload artwork files.
Artwork to be provided no smaller than 6pt in size and line weight will need to be no thinner than 0.5pt to be eligible for printing. Artwork needs to be provided as Vector Art with all text converted to outlines. Print colour needs to be provided as PMS Solid coated colours. We can provide you with assistance and advise if no artwork is provided.