Gridmaster Raffle Board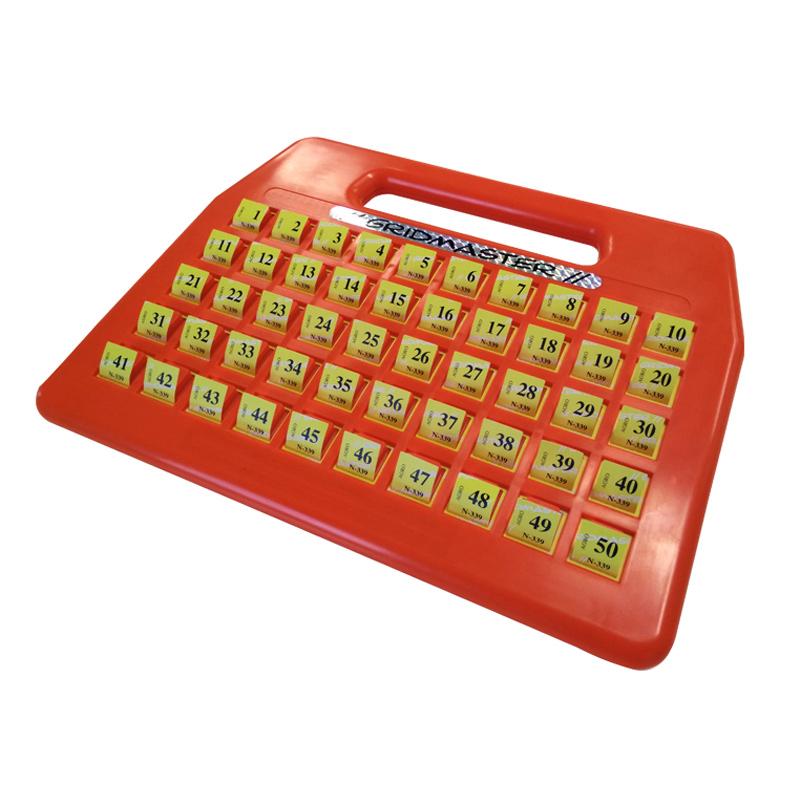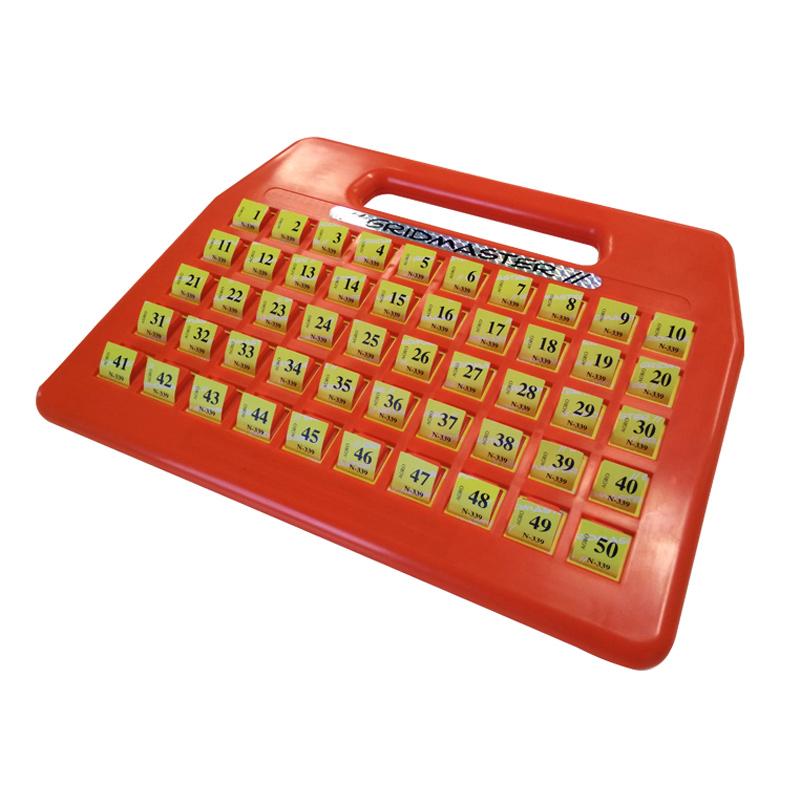 Gridmaster Raffle Board
Gridmaster Raffle Board
A quick-fire raffle is a raffle in which the tickets are sold and the winning number is drawn in short period of time, for example within 10 minutes to half an hour. The Gridmaster Raffle Board makes selling raffle tickets, fast, easy and a lot of fun for your fundraising event.
This type of raffle is more efficient than taking names and dragging it out over a week as the process is all over very quickly and people get to take their prize home that day/night.
Remember, most people buy games of chance such as raffles, lottery tickets etc on impulse, so the quicker it is sold and drawn, the sooner they can buy the next one!
Prizes are only limited by your imagination and budget.