Disposable 3-Ply Face Mask 50 Pack - SPECIAL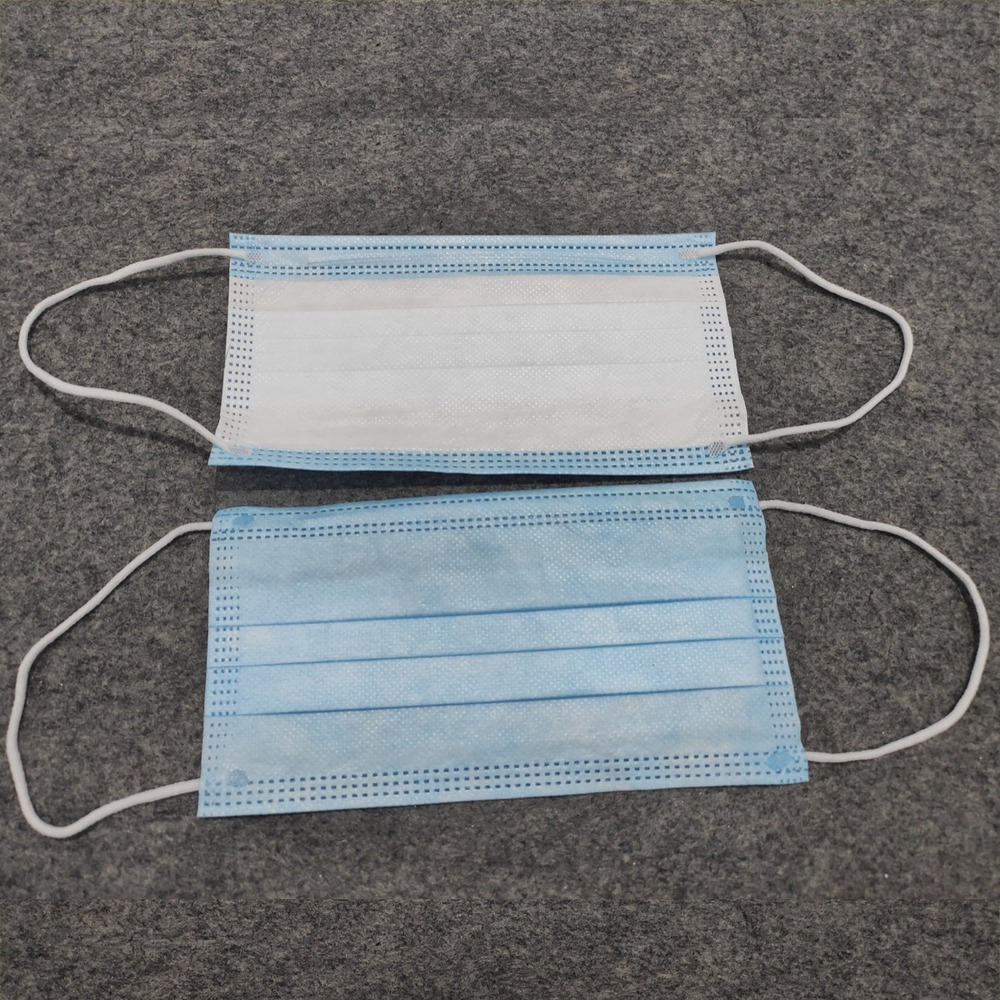 Disposable 3-Ply Face Mask 50 Pack - SPECIAL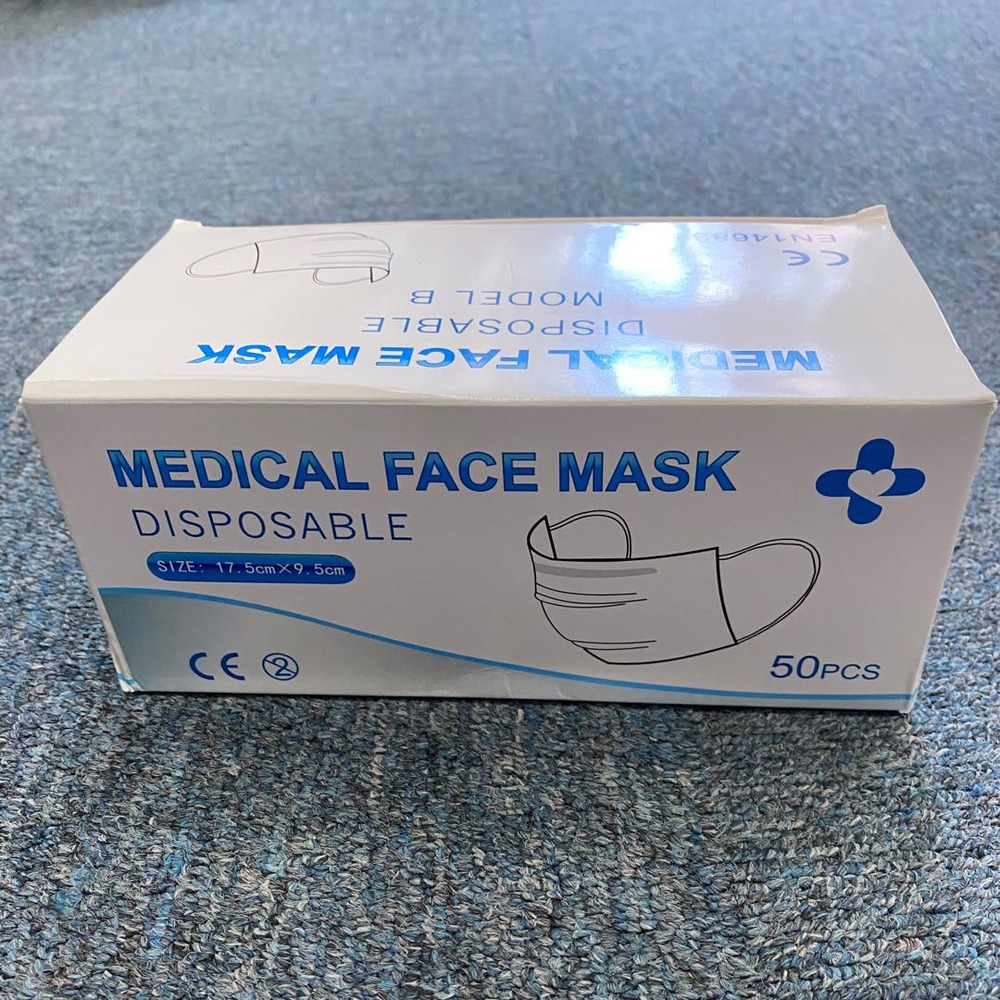 Disposable 3-Ply Face Mask 50 Pack - SPECIAL
Minimum Order - 5 packs of 50 masks.
Disposable face mask which is comfortable to wear and provides THREE layers of protection.
Features include secure elastic ear loops and triple pleating which ensures one size fits most people.
The face mask is manufactured for use in the home or for recreational or occupational use. They are ideal for use by staff in public facing roles, students in classrooms or for use on public transport and other enclosed spaces during Levels 2 and 3.
This product is supplied unbranded in sealed boxes of 50 units.
FREE SHIPPING ON THIS PRODUCT.